Information for foreign students
The MSc programme "International Area Studies – Global Change Geography" is currently a bilingual programme. It offers students from abroad the possibility of a largely English-language programme and is therefore very suitable for Erasmus students in the field of geography. The programme is about human-environment relations, whereby we cover the "Land System Science" pillar in the field of geoecology, dealing with land use systems, soils and water and material flows, for example, against the background of "telecoupled systems" or the "Water-Energy-Food Nexus". We would like to internationalise the programme in the coming years at the Institute of Geosciences and Geography at MLU Halle in order to offer a complete English-language Master's programme. More information on the study programme can be found here.
We are also open to the exchange of scientists. Our focus regions here are Central Asia, West and East Africa.
Students at the Institute of Geosciences and Geography have various opportunities to go abroad, e.g. via our partner universities in the Erasmus context. Ideally, the fifth semester in the Bachelor of Geography and the third semester in the Master of International Area Studies – Global Change Geography are suitable. However, courses in the Master's also lead abroad, as do excursions or theses. In some cases, it is also possible to participate in field trips as a student assistant through our projects. It is important that students tackle the topic of studying abroad in good time. Timely means from the beginning of your studies. For more information, please contact our staff, the Office of Student Affairs and the International Office at MLU.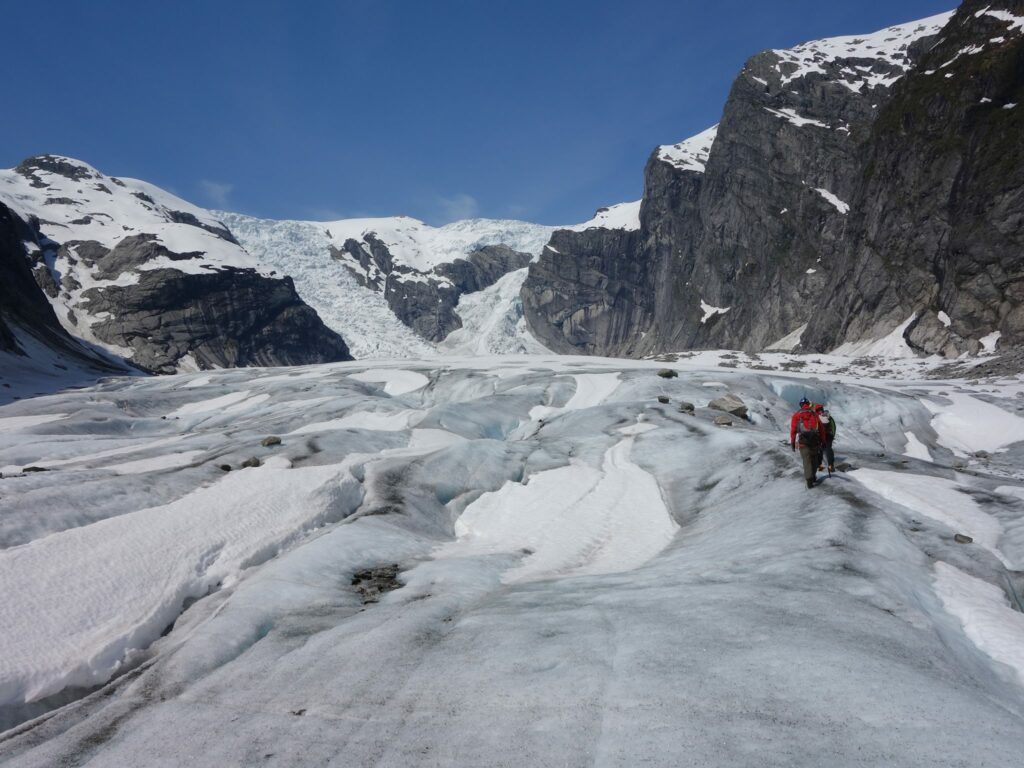 Study abroad testimonials
The current biodiversity crisis is particularly pronounced in the tropics, where demographic pressures are high and many ecosystems are vulnerable. Intact ecosystems provide important habitats
Read more »